Skills
HTML
5

& CSS

3
JavaScript
React
Python
Bootstrap
Git & GitHub
Responsive Design
SASS
About Me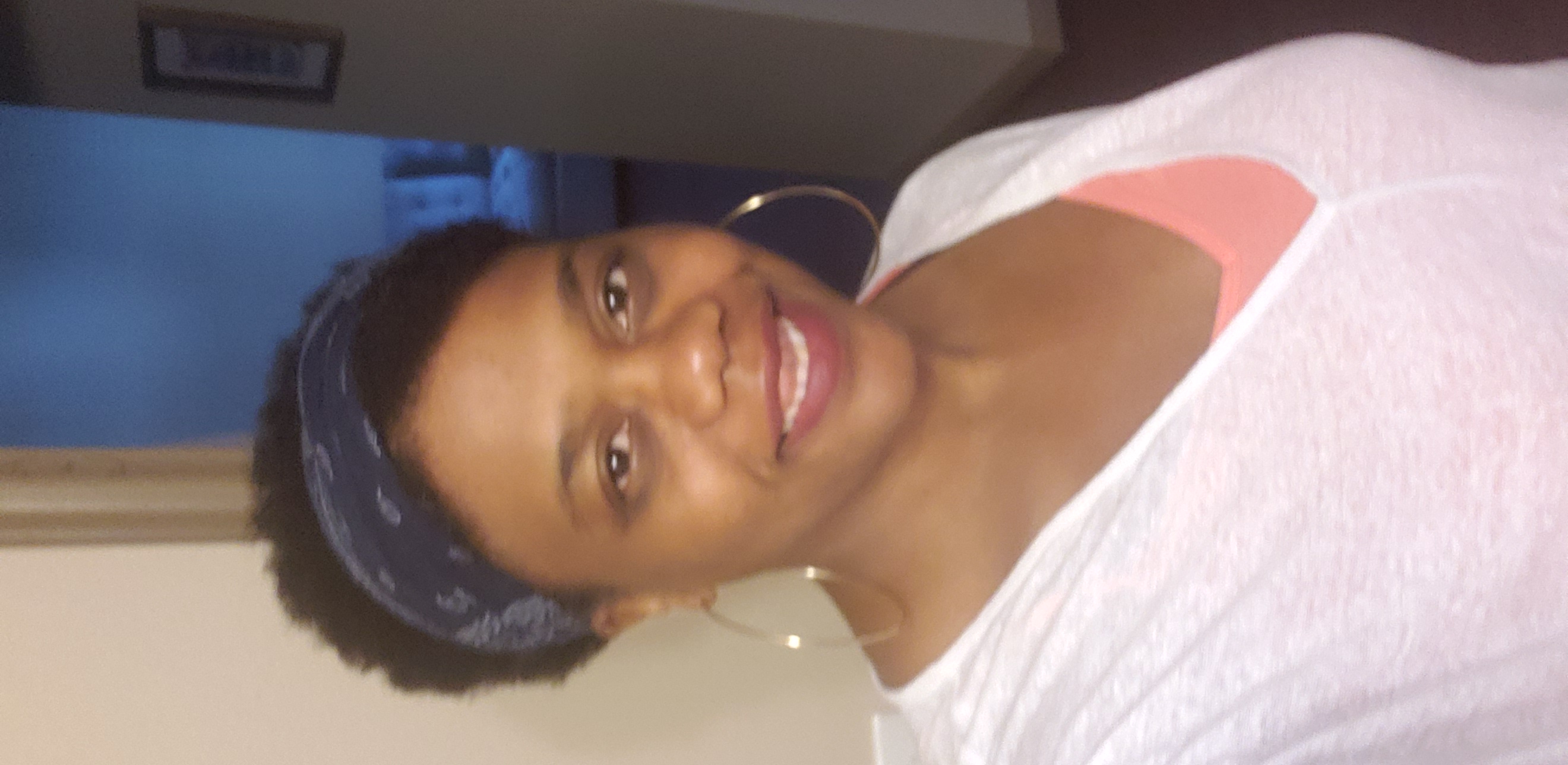 Hi! I'm Jasmine. Front-End Developer with a background in Human Resources. I love to challenge myself by creating beautiful, functional websites and building web applications.
I would love to showcase my skills and life experiences into a career where I can help others solve their problems using creative solutions.
When I am not coding, you will find me watching the NFL (Go Cowboys!), debating my Marvel theories (Really Loki!), or trying the latest food scene.
Thanks for visiting my little corner of the internet. Feel free to contact me and I am looking forward to working with you!